Rock City Nights n. 36 presenta: TIME MACHINE – RCN Classics!
Venerdì 30 maggio si chiude la settimana del radio show di Donato Zoppo: Santana, Christy Moore, Wild Turkey e altro sulle frequenze di Radio Città BN

Venerdì 30 maggio 2014 alle ore 21.30 (con replica sabato 31 alle 21.00) puntata n. 36 per ROCK CITY NIGHTS, il radio-show condotto da Donato Zoppo. E' la settima edizione del programma, in onda dall'ottobre 2007 sulle frequenze di Radio Città BN – 95.800 Mhz in RDS Stereo: come sempre ogni venerdì la rubrica Time Machine – RCN Classics, dedicata al grande rock del passato.
Il nuovo spazio dedicato ai migliori dischi del 1974 è dedicato al Santana di Illuminations. Appuntamento on air alle 21.30, in FM, audio e video streaming.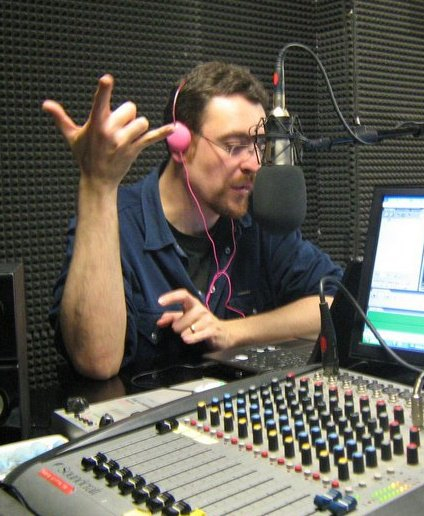 RCN 36 – Time Machine – RCN Classics playlist:
WEST, BRUCE & LAING – Pleasure
(da Why dontcha, 1972)
Q65 – Cry in the night
(da Revival, 1966)
CHRISTY MOORE – I wish I was in England
(da Prosperous, 1972)
AMERICAN BLUES – All I saw was you
(da Is here, 1967)
THE ARTIE KORNFELD TREE – First anniversary cut
(da A time to remember!, 1970)
COLD CHISEL – Four Walls, Washbasin, Double Bed
(da The 1977 demo tape, 2011)
ARTURO STALTERI – Sul mare omicida
(da André sulla luna, 1979)
BAD AXE – Do what we please
(da Bad Axe, 1976)
JOHN MCLAUGHLIN – Siren
(da Devotion, 1970)
WILD TURKEY – A universal man
(da Turkey, 1972)
RONNIE HAWKINS – My girl is red hot
(da Ronniw Hawkins, 1959)
CARLOS DEVADIP SANTANA & TURIYA ALICE COLTRANE – Angel of air/Angel of water
(da Illuminations, 1974)
Appuntamento alle 21.30 (replica il giorno successivo alle 21.00)
sulle frequenze di Radio Città BN (95.800 MHZ).
Audio e video streaming su:
www.ustream.tv/channel/radio-city-planet
Per intervenire in diretta:
Sms: 329/2171661
Telefono: 0824/313673
E-mail: radiocitta@gmail.com
Radio Città Communication
Via Fragola 7
82100 Benevento:
www.radiocitta.net