Mercoledì 17 aprile quarantaseiesima puntata del radio show di Donato Zoppo: novità rock italiane e straniere, ospite in diretta Eduardo Vitolo con il nuovo libro 'Children Of Doom'. FM e streaming su Radio Città BN
Mercoledì 17 aprile 2019 dalle 19.00 alle 20.00 andrà la puntata n. 46 di Rock City Nights, il radio show ideato e condotto da Donato Zoppo sulle frequenze di Radio Città BN | 95.80.
Ospite in diretta Eduardo Vitolo, che presenterà il nuovo libro Children Of Doom [Tsunami Edizioni].
FM [95.80 Campania] | streaming sito RCB | diretta Facebook;
replica giovedì 18.04 h. 23.00.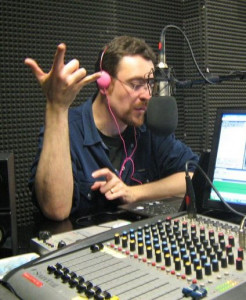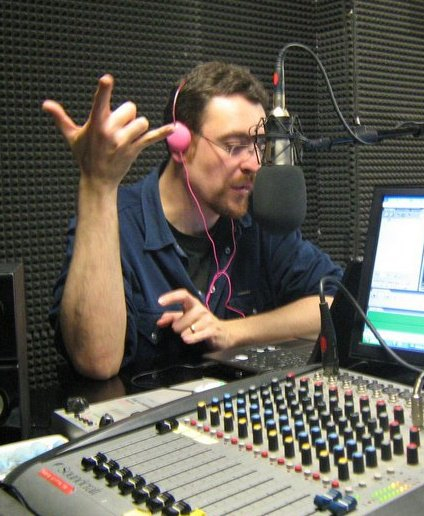 RCN 2018-19 XLVI | Wednesday Rock playlist:
THE END MACHINE – Ride It
[da The End Machine, 2019]
LA BATTERIA – Largo
[da II, 2019]
DEMON HEAD – A Flaming Sea
[da Hellfire Ocean Void, 2019]
ZUFFANTI – Fase Uno
[da In/Out o la fine dell'amore, 2019]
BRUCE HORNSBY – Echolocation
[da Absolute Zero, 2019]
THE ROCK 'N' ROLL KAMIKAZES – You Might Not Know Me
[da Campari & Toothpaste, 2019]
DANI BELL & THE TARANTIST – Driving Me Crazy
[da Wide Eyes, 2019]
ENIO NICOLINI AND THE OTRON – Planet X
[da Cyberstorm, 2019]
CHAT NOIR – Overcome
[da Hyperuranion, 2019]
SNOWY WHITE AND THE WHITE FLAMES – Why Do I Still Have The Blues [preview!]
[da The Situation, 2019]
Radio Città BN| FM 95.80
Streaming:
www.radiocitta.net
Facebook:
https://www.facebook.com/RCB95.8Fm/
Diretta + Contatti:
Sms + What's App | 329.2171661
Ph | 0824.313673
Mail | radiocitta@gmail.com