Mercoledì 22 maggio cinquantaduesima puntata del radio show di Donato Zoppo: novità rock italiane e straniere, ospite in diretta Davide Steccanella con il nuovo libro 'Across The Year'. FM e streaming su Radio Città BN
Mercoledì 22 maggio 2019 dalle 19.00 alle 20.00 andrà la puntata n. 52 di Rock City Nights, il radio show ideato e condotto da Donato Zoppo sulle frequenze di Radio Città BN | 95.80.
Ospite in diretta Davide Steccanella, che presenterà il nuovo libro Across The Year. Dischi, concerti, aneddoti e date del rock [Pagina Uno].
FM [95.80 Campania] | streaming sito RCB | diretta Facebook;
replica giovedì 23.05 h. 23.00.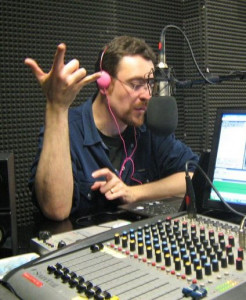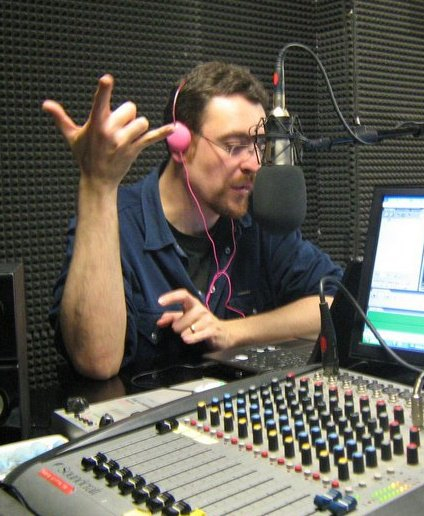 RCN 2018-19 LII | Wednesday Rock playlist:
KINGS DESTROY – The Nightbird
[da Fantasma Nera, 2019]
BULLFROG – Losing Time
[da High Flyer, 2019]
SOTO – Detonate [anteprima]
[da Origami, 2019]
LO ZOO DI BERLINO feat. PATRIZIO FARISELLI – Ganz Egal Marcela Lagarde
[da Resistenze Elettriche, 2019]
DEAD POLLYS – (I'm Not) John Wayne
[da Strummerland, 2019]
UMG feat. ADRIANO VITERBINI – Forma Mentis
[da Forma Mentis, 2019]
THE KAAMS – Daisy
[da Kick It, 2019]
PANZERPAPPA – Spartansk Mambo No. 5
[da Summarisk Suite, 2019]
MARIANNA D'AMA – The Coolest
[da Thee Devil, 2019]
NORTH SEA RADIO ORCHESTRA feat. JOHN GREAVES & ANNIE BARBAZZA – Little Red Robin Hood Hit The Road
[da Folly Bololey. Songs From Rock Bottom, 2019]
Radio Città BN| FM 95.80
Streaming:
www.radiocitta.net
Facebook:
https://www.facebook.com/RCB95.8Fm/
Diretta + Contatti:
Sms + What's App | 329.2171661
Ph | 0824.313673
Mail | radiocitta@gmail.com